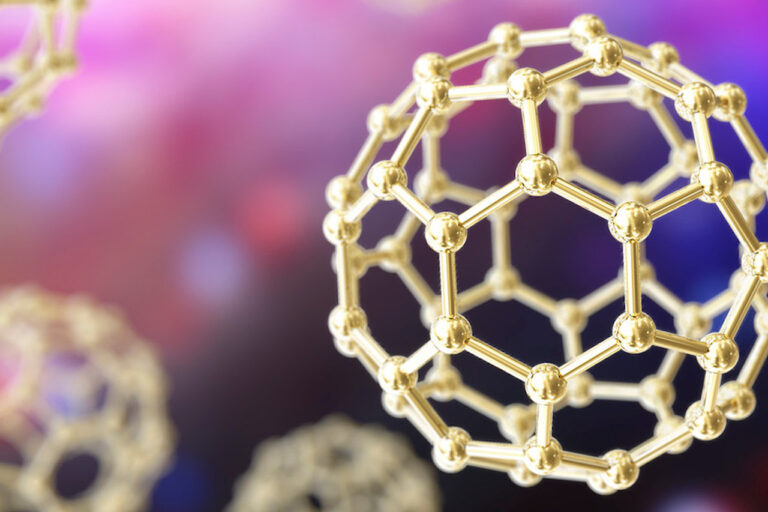 Production
CONACYT Frontier Science Project
2019 No. 304320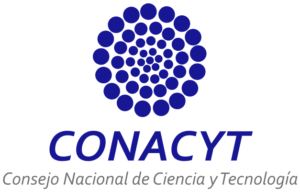 Project
Participants
SECOND CYCLE OF CONFERENCES
NANOTECHNOLOGY AND SOCIETY

Nanomaterials:
applications and instruments
normative.

JULY 2021-FEBRUARY 2022 I 16-17 HRS.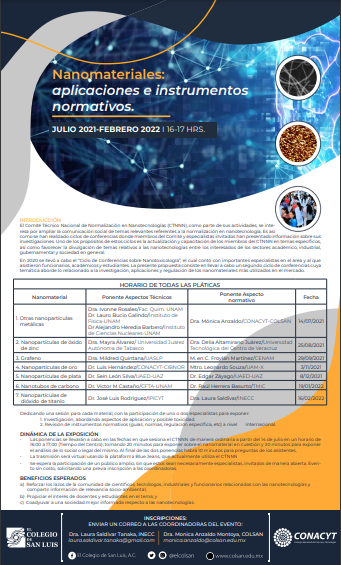 NEWS NANO
AVICENN
ReLANS invites you to discuss the development of nanotechnologies in Latin America. Here you will find a space to discuss the socio-economic, political, legal and ethical implications, as well as the health and environmental impacts of these technologies.
ReLANS is managed binationally between Curitiba, Brazil and Zacatecas, Mexico. The physical headquarters are located in the Academic Unit in Development Studies of the Autonomous University of Zacatecas.