Proyecto CONACYT Ciencia de Frontera
2019 No. 304320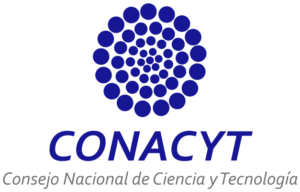 Proyecto
Participantes
BOLETINES
Empresas Nano en México
NOTICIAS NANO
¿Qué es la 5G?
La ISO y las nanotecnologías en México
Instituciones educativas
Gobernanza Normas ISO
Nano dióxido de titanio en alimentos en México
AVICENN
Mascarillas para la Covid ¡con nanotecnología!
Empresas Nano en Argentina
Empresas Nano en Colombia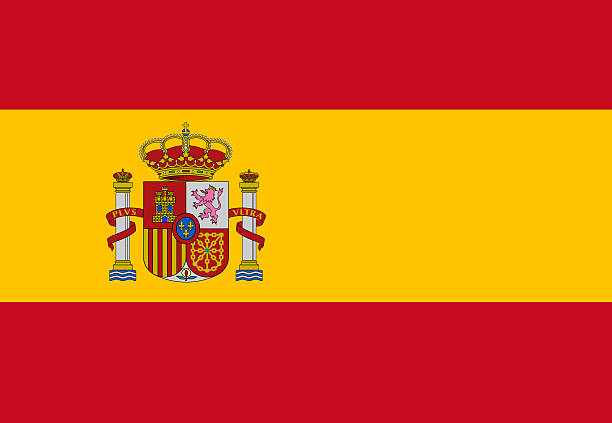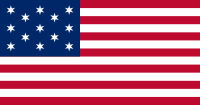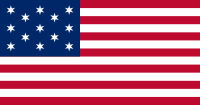 Nanotecnologías en medicamentos y productos de cuidado personal en México
Mas boletines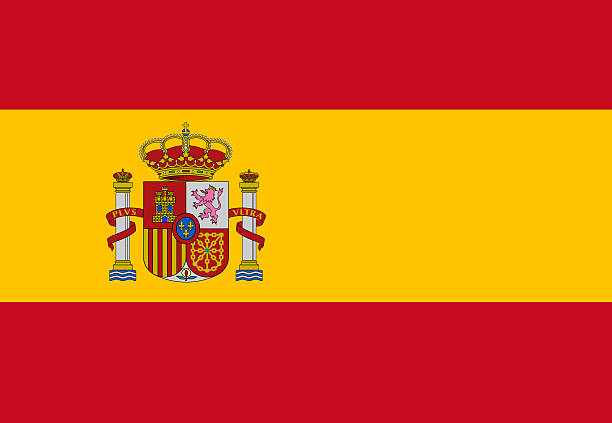 Webmaster: Rogelio Saucedo Benítez 2021
Cienciometria
ReLANS invites you to discuss the development of nanotechnologies in Latin America. Here you will find a space to discuss the socio-economic, political, legal and ethical implications, as well as the health and environmental impacts of these technologies.
ReLANS is managed binationally between Curitiba, Brazil and Zacatecas, Mexico. The physical headquarters are located in the Academic Unit in Development Studies of the Autonomous University of Zacatecas.